Audit
Most of our clients already have their own website when they reach us. They are faced with a choice to update their current site, or to create a new one. Our task is to help assess relevance of the existing website from a professional point of view, its cost efficiency and effectiveness.
We will test your website for errors that hinder its efficient performance.
Website audit is a detailed analysis of all the factors that affect website's visibility in search engines and its overall performance. Multiple factors influence website rankings. We offer to detect weak points in campaigns that affect web performance of your website if it is not in top-10. .
The audit of the site include:
Detailed audit of the technical component of the site
Analysis of the structure of your project
Analysis of behavioral factors
Study of competitors and analysis of their advantages
Assessing your project by our experts
Study of competitors and analysis of their advantages
Recommendations related to SEO copywriting and optimization of the whole site
In-depth analysis of promoted pages
Conclusions with recommendations from our experts
Overall communication strategy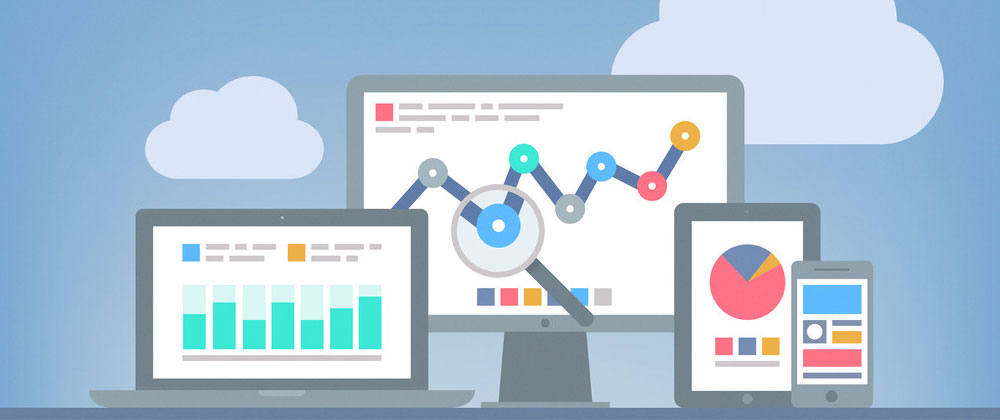 We offer following site audit services
Usability audit
Analysis of behavioral factors (refusals, time on site, etc.)
Analysis of overall website design and its elements
Form analysis
Website content analysis
Commercial factors analysis
Recommendations on adding new elements and units to existing website
Technical site audit
Error analysis of navigation algorithm
Analysis of site layout
Analysis of site structure and subsequent recommendations
Website speed analysis
HTML code analysis
Checking domain gluing and URL redirection