Our team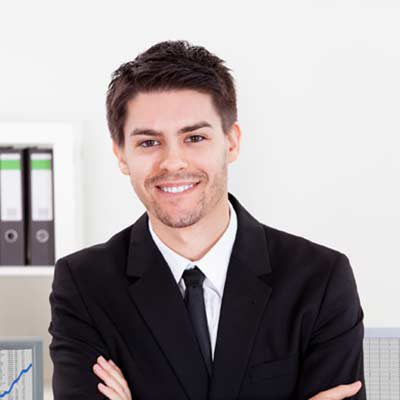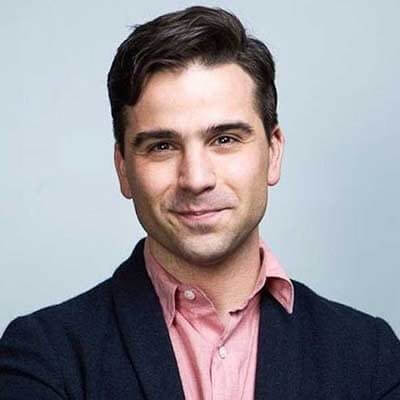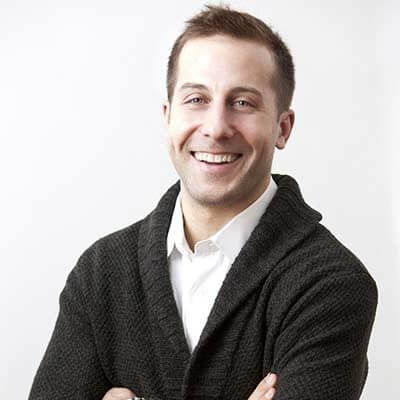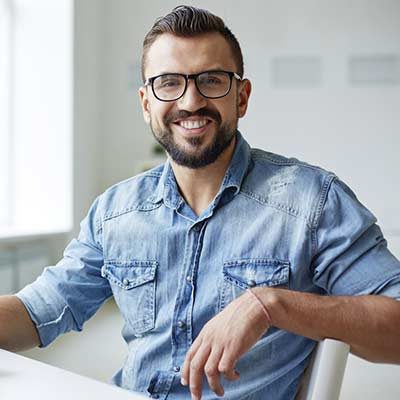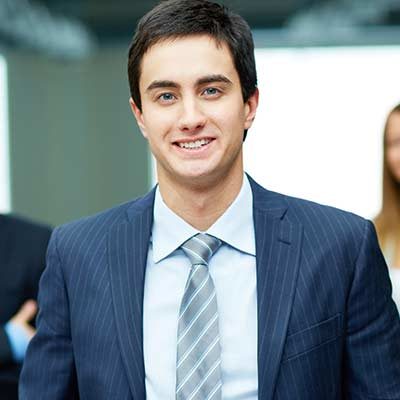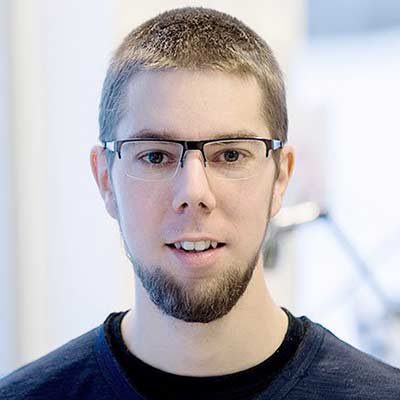 Our approach
We are not a company; we are a group of highly experienced professionals, who are at the core, and a flexible network of trustworthy specialists.
Convenient payment system (upWork)
Control (via issueTracker) (we offer experience-based management)
Development based on Software Requirements Specification (15 years of experience in software development)
New articles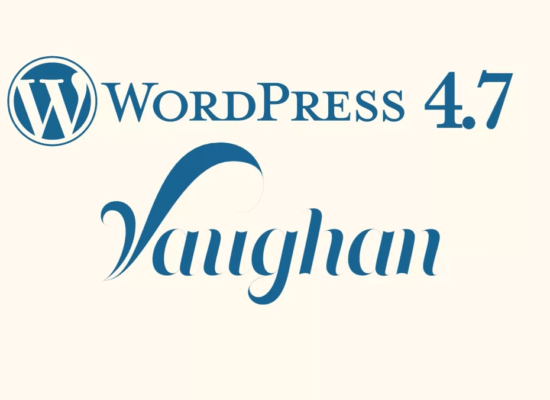 Should I upgrade WordPress?
The short answer is yes. WordPress releases upgrades quite often, but unfortunately they do not run as smoothly as one would wish. Issues with plugins and themes compatibility arise.
Description: Website of Research & Development Company 'ROST'

Platform: CMS WordPress

Programming languages: PHP, JavaScript, jQuery, bootstrap


All articles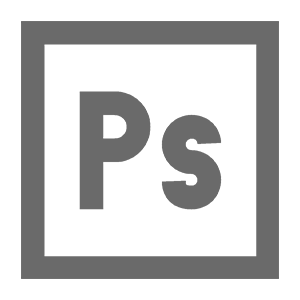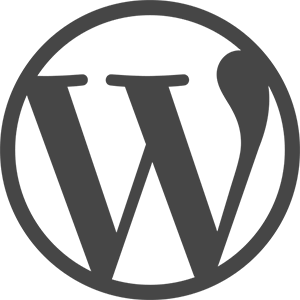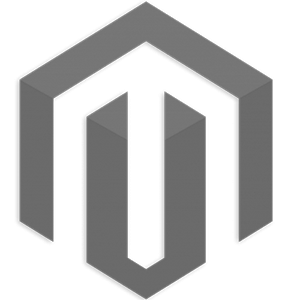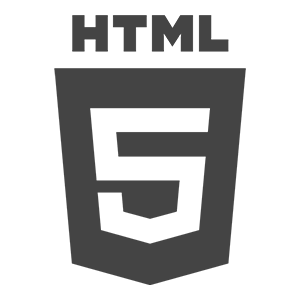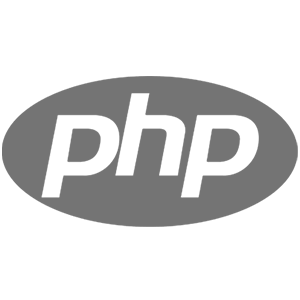 Who we are
As of today, development of a website is a full-scale IT project, which includes various specialized tasks: design, programming, content management, testing and hosting. And then even more tasks are added to this list: choice and design of promotion strategies, providing specialized content, SEO optimization and promotion. This scope of work cannot be done by one person; thus forget about freelancers. In order to have an effect you want you need a real team of professional specialists. We are such well-organized and professional team.
For more than 10 years we are working with various IT projects. During this period we have developed our technical skills; but not only that. We have come up with a straightforward and efficient development process. FLEXIBILITY is at the core of our policies. Our prices, our services and other conditions are flexible. Our clients take part in this process and are able to control every stage of it. We do not make our projects dependent on their makers. Appropriate documents, included in the development allow our clients to develop our projects on their own. We are in love with our work. For us our job is not a routine; it gives us pleasure.